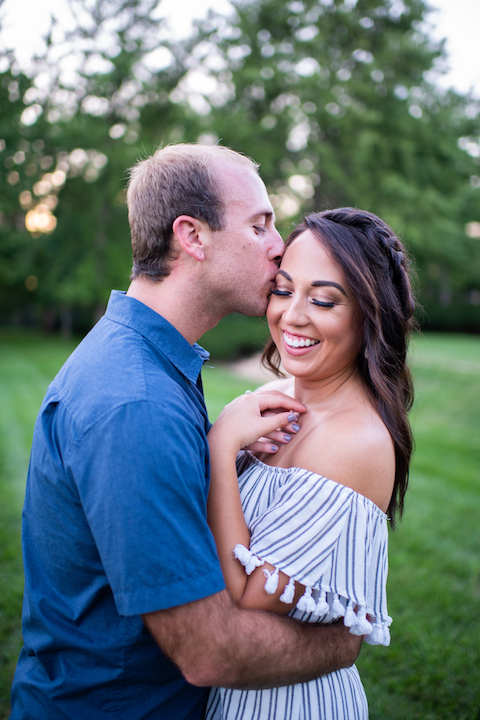 I first met Derek and Chelsi when a mutual friend of ours asked them to pose in a styled shoot I had planned. They weren't engaged at the time, but we all felt it was coming soon. We hit it off very quickly and after our shoot I was waiting patiently (ok maybe not so patiently) for this proposal to happen. These two were on vacation with some other friends when Derek decided to propose right on the beach. I was so excited and couldn't wait for them to come back home so I could congratulate them! After they got home, a June wedding was planned and their engagement session was scheduled.
This day couldn't have been more perfect! We had so much fun at the Nelson and they completely rocked their session! Stay tuned to see their big day this summer!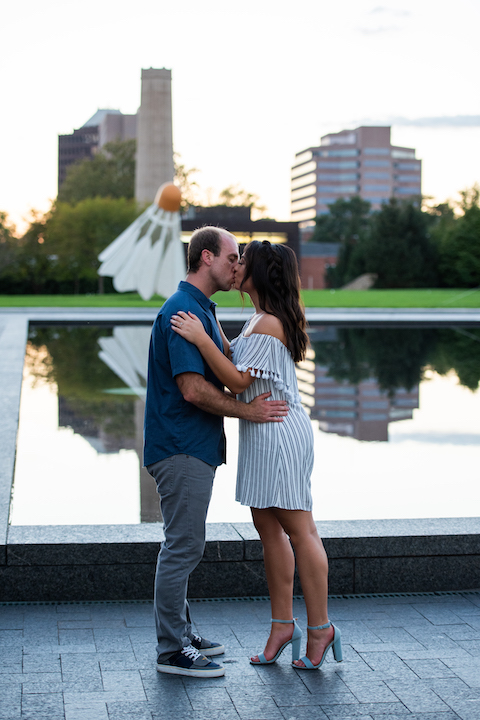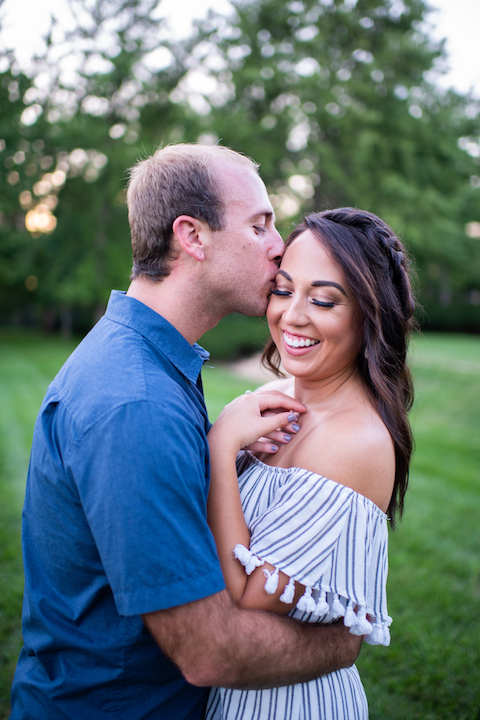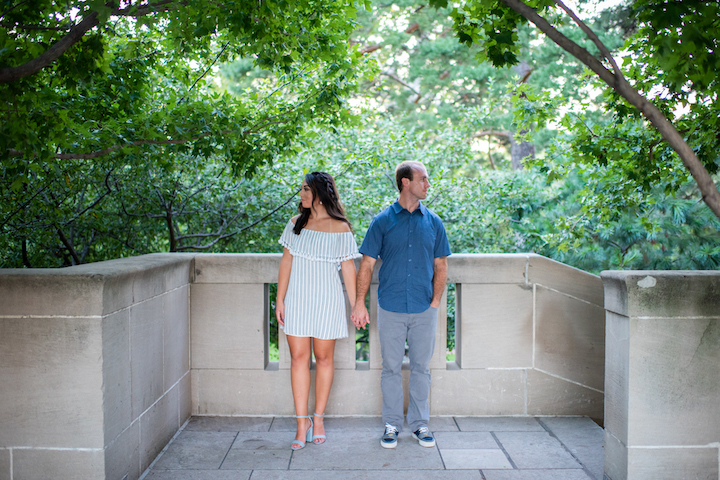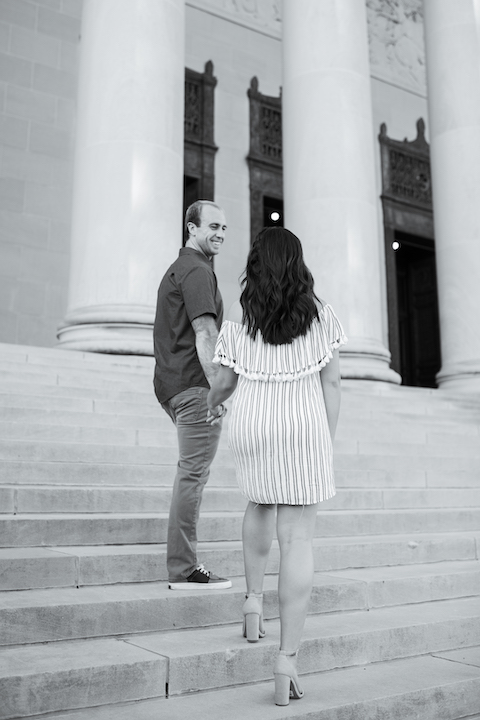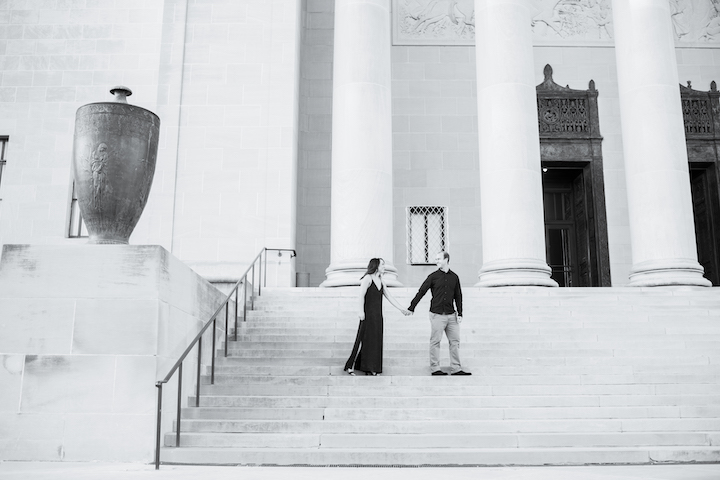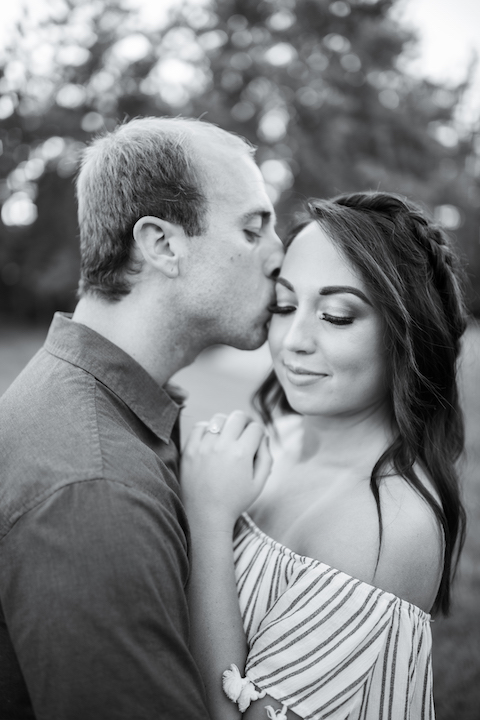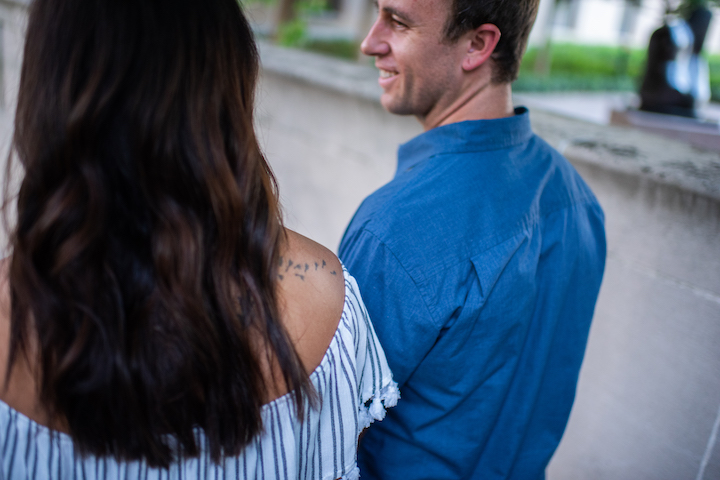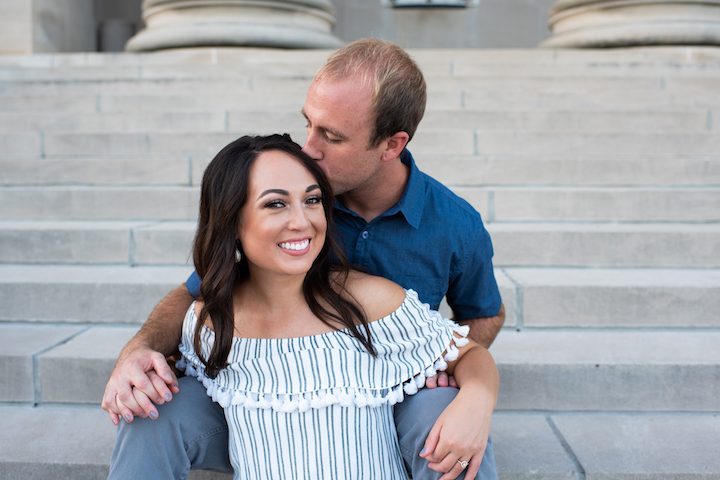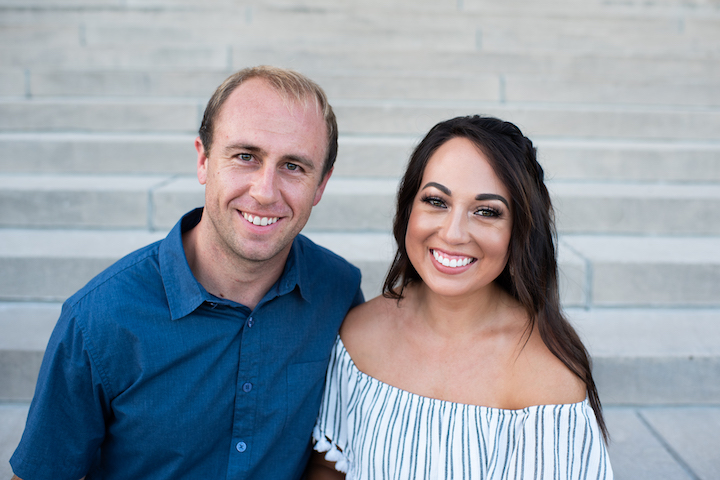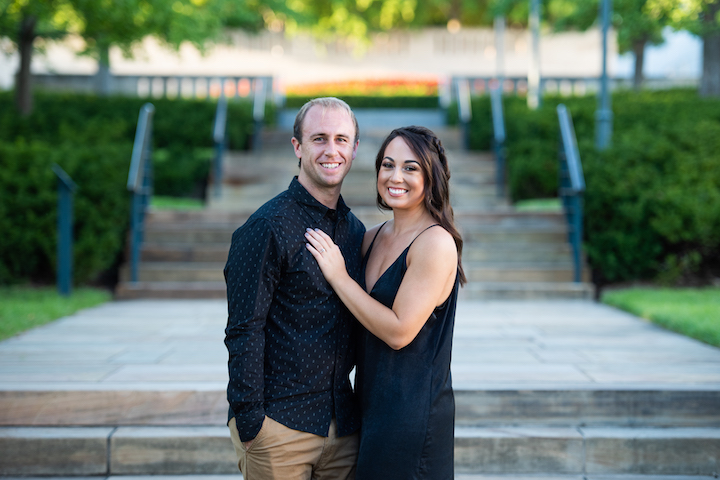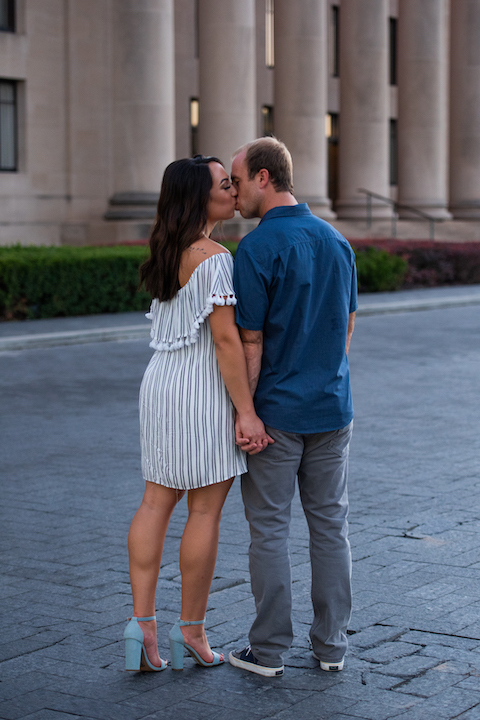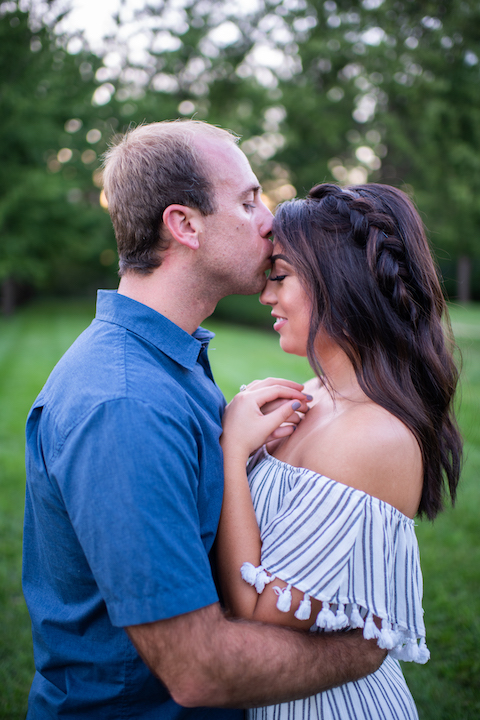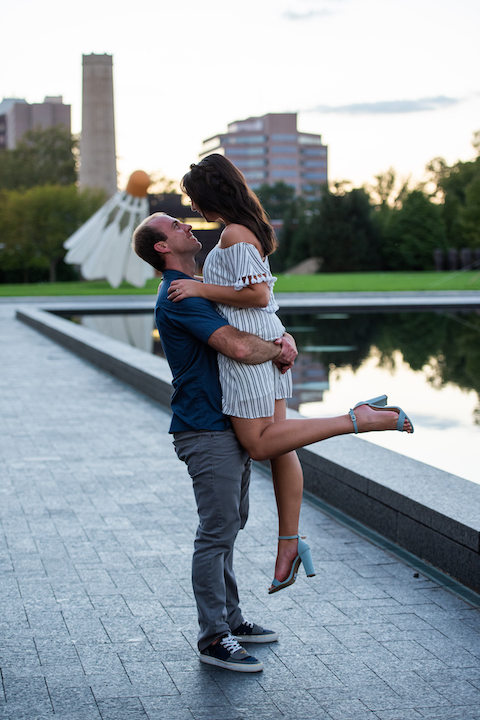 Thank you for viewing Derek & Chelsi's Engagement Photos!
If you're interested in engagement and wedding photography, please contact us for a free consultation! We would love to talk with you.
I've been shooting weddings and engagements in the KC area for several years now, and love serving happy couples. My passion is to capture you, your love, and to tell your story. I truly care about you, and giving you the experience you deserve. I only accept a limited number of weddings a year to ensure the kind of quality, and experience you deserve. I love what I do!
More information about our packages and pricing can be found here!
Client testimonials can be found here!
More photos can be found here!
Thank you again for reading!
Jenna Haldiman
Still Standing Photography
Kansas City Engagement and Wedding Photography
jenna@stillstandingphotography.com // 816.699.4471
Join us on Facebook at http://www.facebook.com/stillstandingphoto
Also, follow us on Instagram at http://www.instagram.com/stillstandingphoto
[A little more about Still Standing Photography…]
Still Standing Photography is dedicated to giving you an incredible experience as you embark on the most exciting journey of your life! Weddings last only a day, but the memories live on for generations. That is why I feel it is vital to find a photographer who can deliver you a stunning portfolio of moments and emotion captured in time which reflect your individual personalities and how those take place in your relationship. Each relationship is unique, and I aim to tailor products and services to bring out the essence of your love for each other.