Unity Package
High quality photo and video.
Jenna & Brian
PHOTOGRAPHER & VIDEOGRAPHER
Our vision is to bring you both high quality photo and high quality video for your wedding day in one package.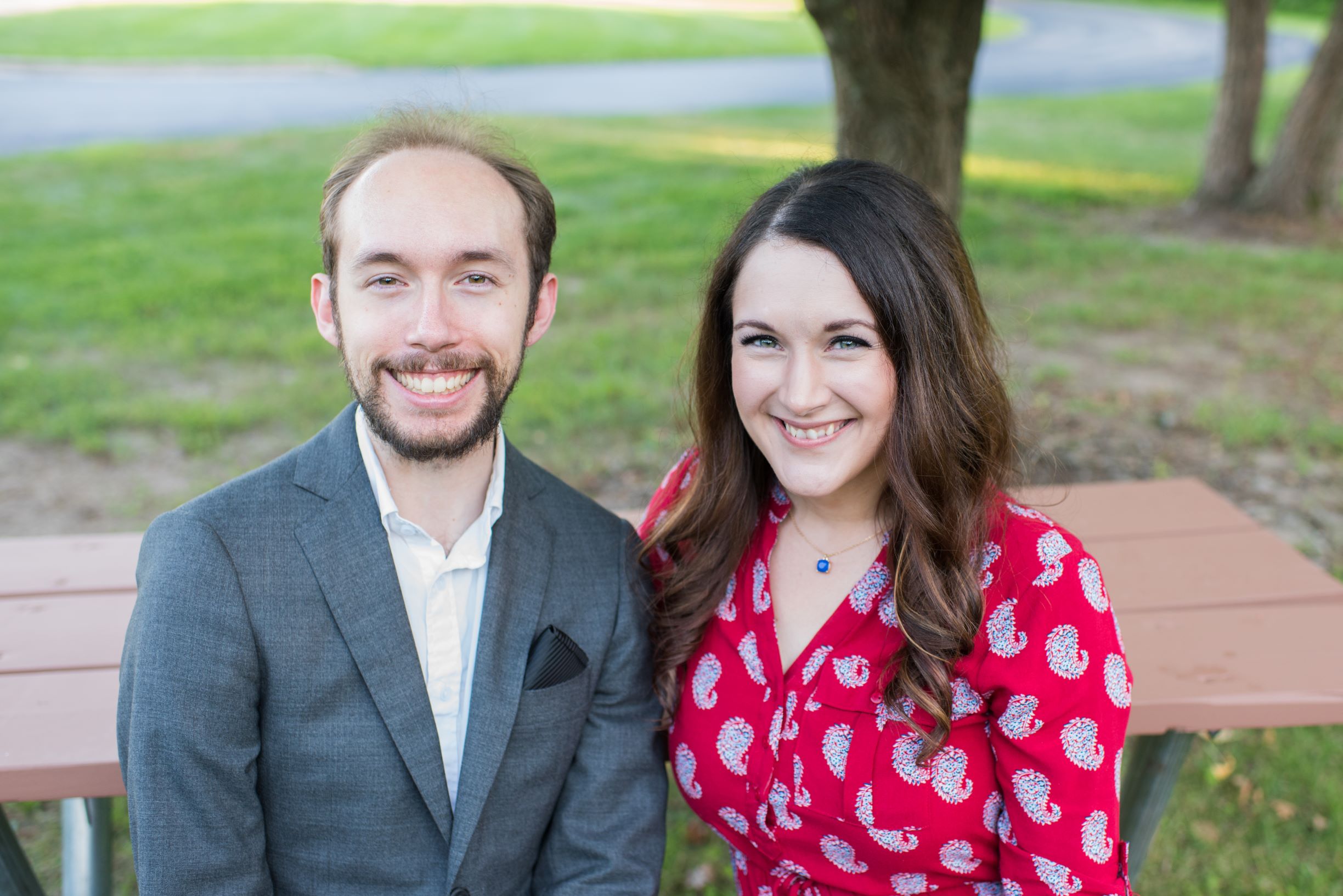 Details
Both photo and video are unique and incredibly important elements of your day, and it's important that you can trust the professionals you hire to not only do an amazing job in their own right, but also work well together. When a photographer and videographer are sharing the same space, if they've never worked together or build rapport with each other, there can be conflict that not only adds tension to your day, but ruins the final result of your photo and videos.
That's where the Unity Package comes in. Brian Elliott, owner of Focused Story Films, and myself have done many weddings and events together and understand how to not only avoid getting in each other's way, but also compliment each other's shooting to make sure your photos and video excel.
Love Story
Check out one of our love stories with our couple Jana and Clay